Video Surveillance Investigator
Call 321-304-7606
Let our Private Detectives Uncover the truth with Surveillance
For 20 years, Shepherd Professional Investigations has delivered high-quality comprehensive video surveillance services for both individuals and private organizations.
With a customer focus, our client retention rate is over 95%. We pride ourselves in having a customer service that is second to none.
Our private investigator team combines state-of-the-art technology and professional techniques to deliver evidence pertaining to domestic investigations, infidelity investigations, child endangerment and other personal reasons for hiring a private detective. Our team is here to assist you and provide you with the facts you need to make an informed decision.
Our team members are regularly used as witnesses and subject matter experts on behalf of our clients.
Contact us for a free consultation.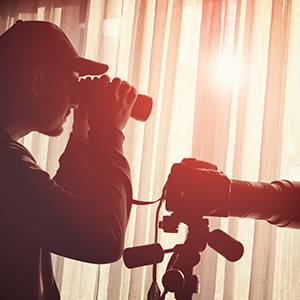 High Quality Professional Video Surveillance Services
State-of-the-art technology
Professional Investigative Equipment
Experienced Investigators
Industry Leading Training
High Quality Evidence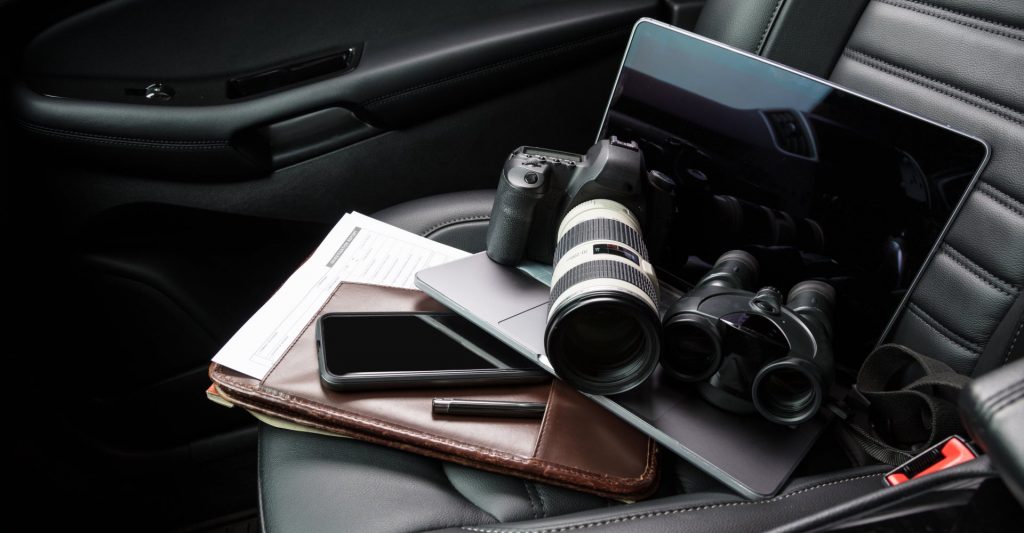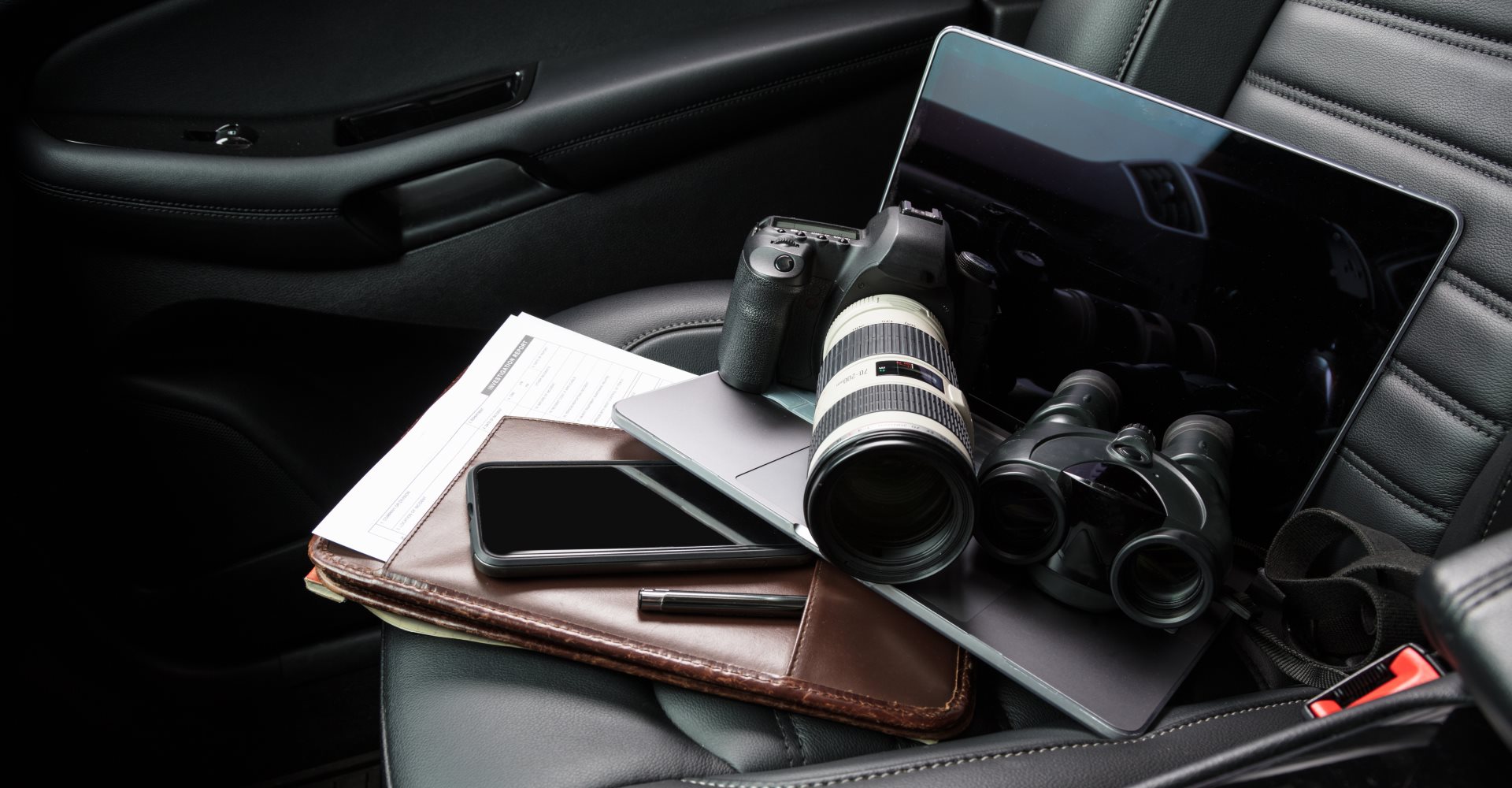 Video surveillance INVESTIGATOR orlando
Private Investigator video surveillance, this is a common task in our industry. However, it is a tedious and requires the correct training to ensure clear evidence and accurate reporting. 
We would be happy to assist you in your video surveillance investigation.
Video surveillance INVESTIGATOR florida
We offer Video Surveillance Investigations anywhere in Florida. We are based out of Orlando but have a highly trained team of veterans that are ready to help you get the evidence & information you need.
When it counts most, Shepherd Private Investigations is the solution.