Professional Background Check Florida
Call 321-304-7606
Comprehensive Background Checks by Private Detectives
Comprehensive background checks limit your exposure to liability and risk when hiring new employees, babysitters, nanny's or volunteers for your business, home or organization and also protect you on dates with an unknown beau.
Our private detective team will provide documentation for subjects found in all fifty United States that detail information in specific areas such as previous jobs, criminal records, confirmation of certification, education degrees, driving records and more.
Hire and date with confidence, trusting our investigation team to deliver information that will help you make the right choice.
Volume discounts are available. Contact us for a free consultation.
Mitigate your liability with professional background checks
Employee Screening
Education & Degree Verification
Criminal background checks from all 50 states
Driving Records
Dating Prospects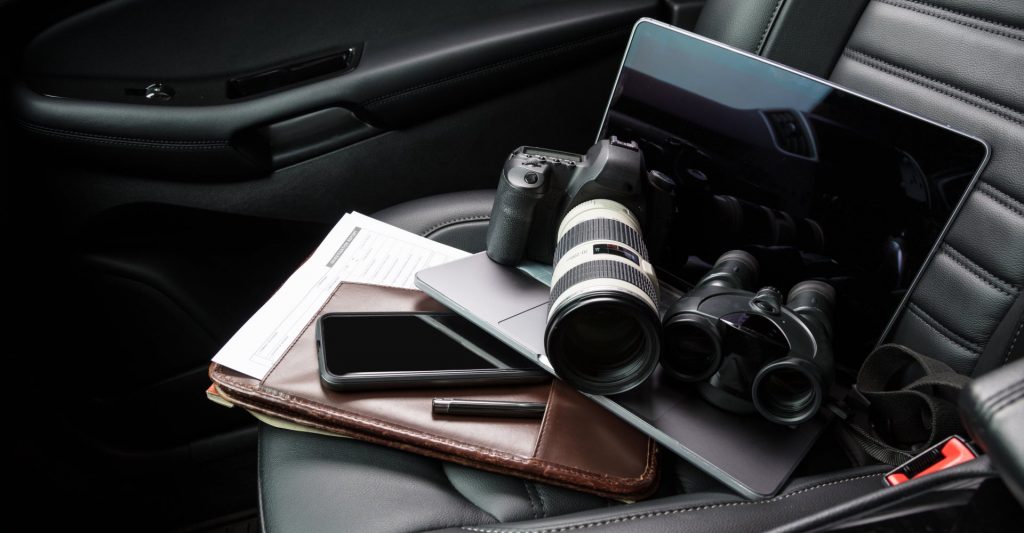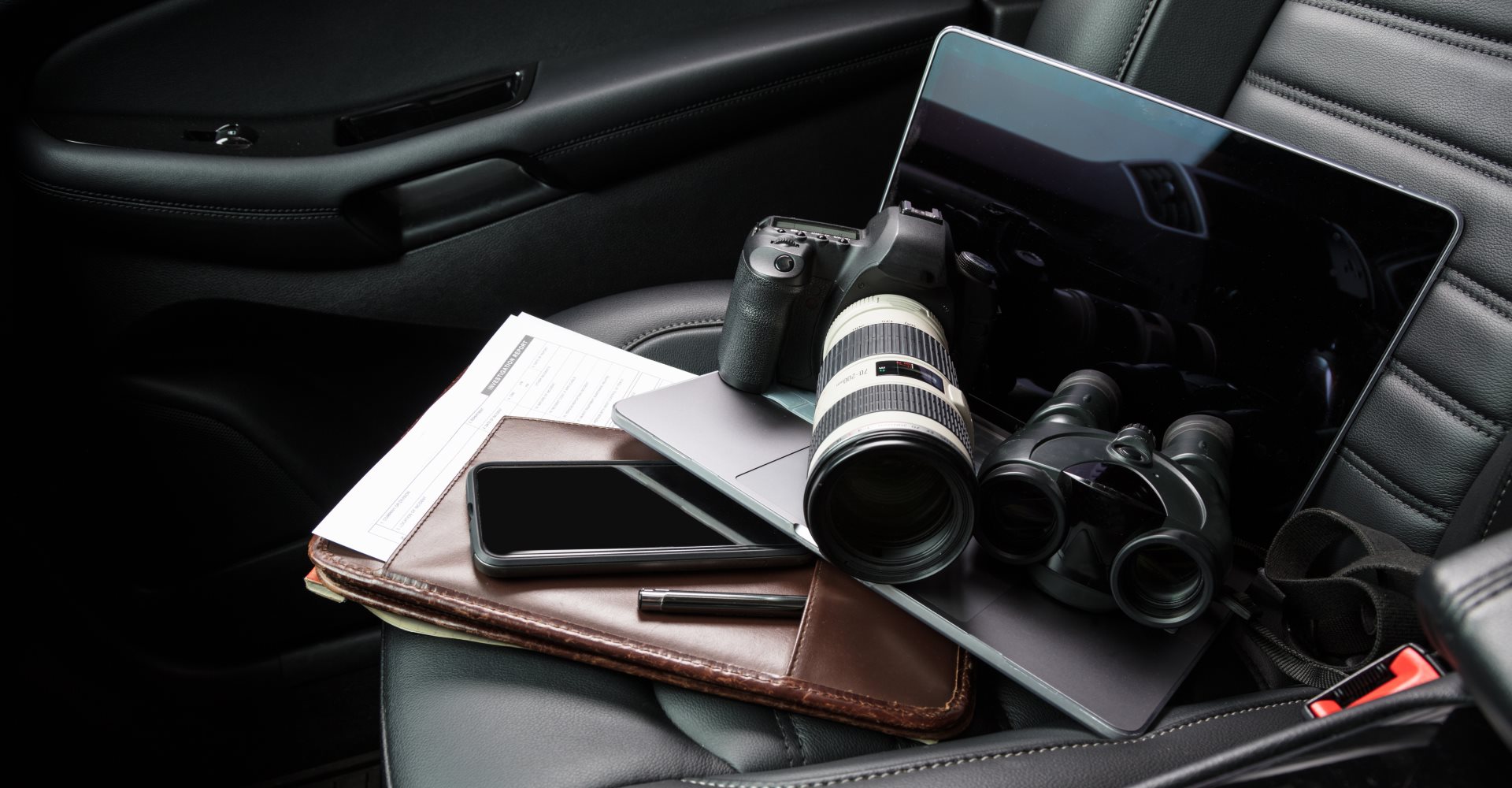 Comprehensive background report orlando
We offer comprehensive background reports in Orlando. 
When you're looking to hire someone, they 99.9% of the time will not mention their past if it could prevent them from getting the job. You need to know who you're hiring and where they come from. 
Our background reports pull every bit of information possible. Who they know, what they have done, who they could be running from and many many other factors. Call us Today for your free consultation.
Comprehensive background report florida
We can process background reports and get you information in Florida. If you don't have all of their information, no problem. We can help find them and then process the report.
You need to know who you're hiring, befriending or doing business with. No one will mention an ugly past, it's better if you find out before it could be too late.
Background Reports in Florida by Shepherd Private Investigations can save you a big headache.
Call us Today for your free consultation.