Legal Investigations & Litigation Support Florida
Call 321-304-7606
Use the Evidence from our Investigation for Legal Action
Shepherd Professional Investigations provides surveillance intelligence and comprehensive reporting for civil court investigation cases.
Common inquiries include finding evidence to prove or disprove infidelity, domestic dispute allegations and verdicts for divorce/custody cases.
Our private detective team combines 20 years of experience with cutting edge technology to deliver clear, accurate and indisputable proof to answer uncomfortable and often life-changing questions.
Shepherd Professional Investigations is a full-service private investigation firm serving the Southeastern United States, including Florida & Georgia.
Take advantage of a free consultation with our Florida or Georgia private detectives and discover a path to the answers you seek.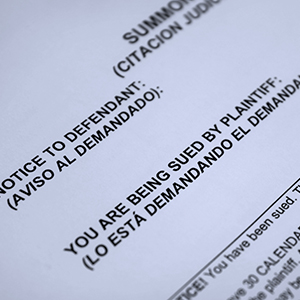 Comprehensive Surveillance Investigations for Litigation Support
Tracking and Surveillance
Proof of Infidelity
Child Support Fraud
Caregiver (Nanny) Abuse
Service of Process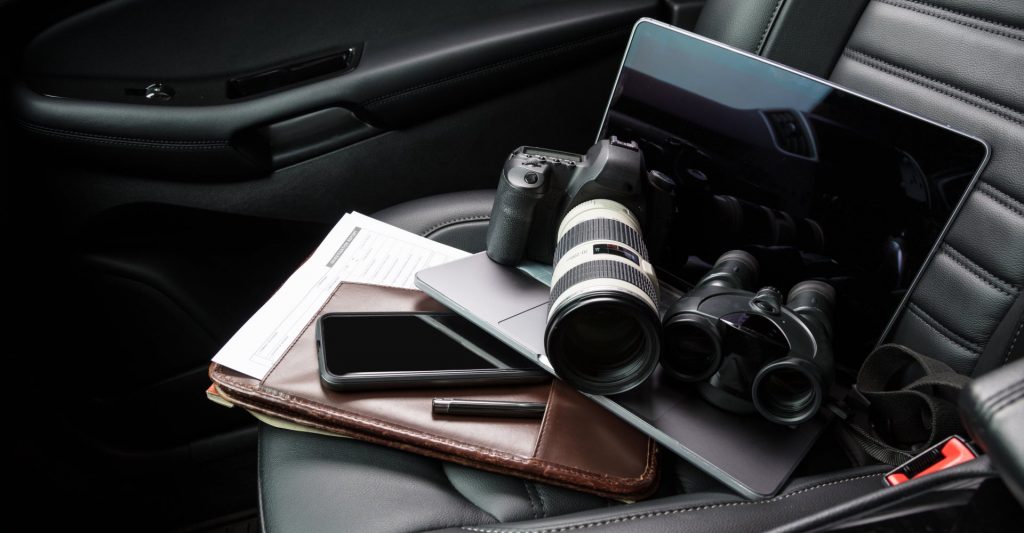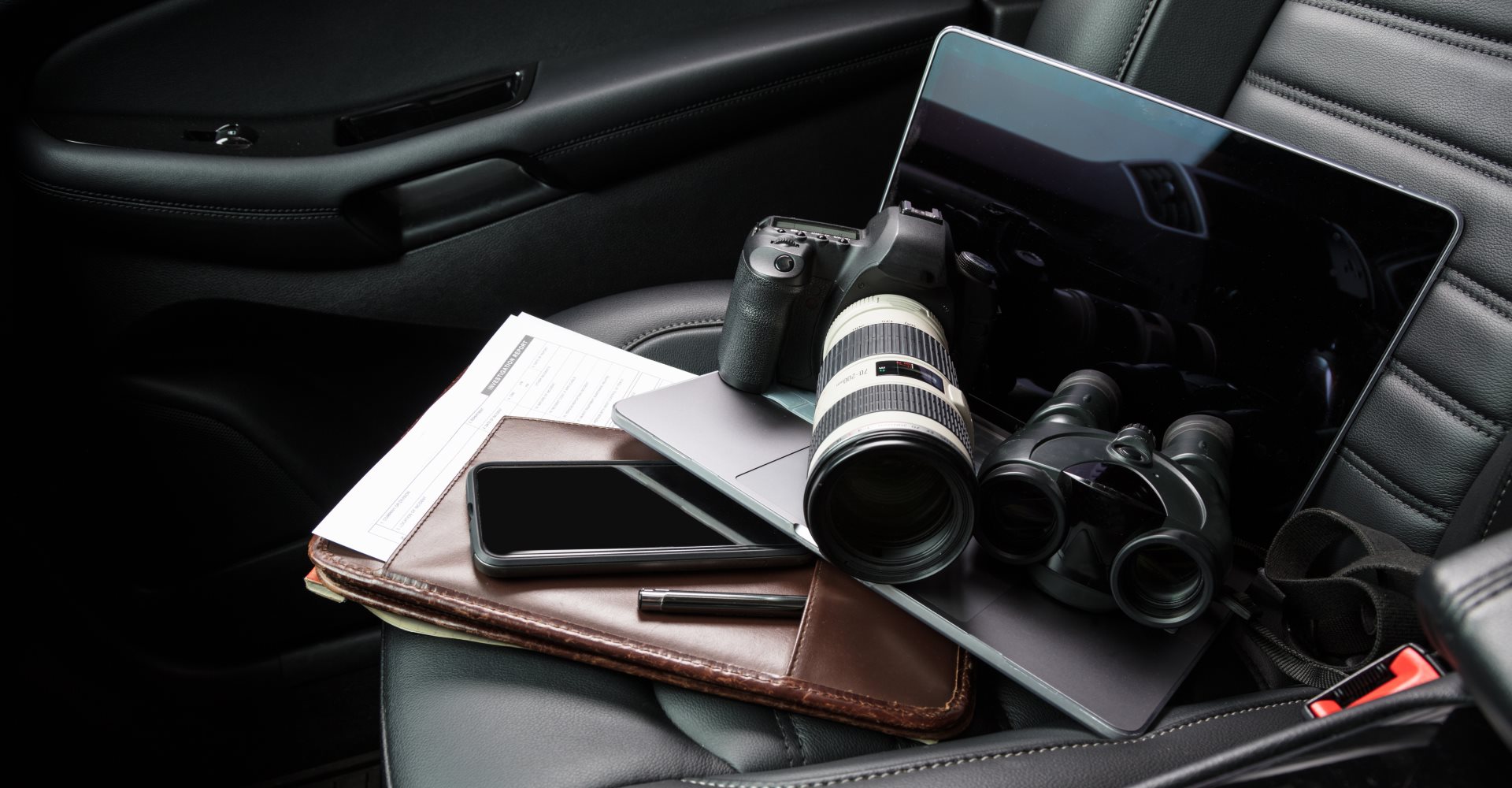 Legal investigations & Litigation support orlando
We have many years in resolving legal investigations & litigation support. If you think you are dealing with insurance fraud or any other kind of matter, please contact us. We have 20+ years in the legal investigation & litigation support investigations. We would be happy to be the private investigation company you choose for your legal investigations & litigation support.
Legal Investigations & Litigation support florida
We have 20+ years serving Florida as Private Investigators gathering evidence & information for legal investigations as well as litigation support in the state of Florida.
We are veteran owned and operated and take these matters very seriously.
Call us Today for your Free consultation for your Legal Investigation & Litigation Support needs.