Vehicle Tracking Service Florida
Call 321-304-7606
Let our private detective team track your vehicle for you
SPI provides visual and GPS vehicle tracking services to the Southeastern United States, including the Greater Orlando, Florida area.
Our private detective team uses state-of-the-art technology along with a vast network of other private investigators to identify, locate and track any vehicle a client sends our way.
Our vehicle tracking service includes: monitoring motor vehicle activity and a comprehensive report with names, images, locations and people involved with the vehicle and its user.
Our goal is to provide you with all the factual information you need in order to make an informed decision or to give you peace of mind by knowing the whereabouts of the vehicle and its user.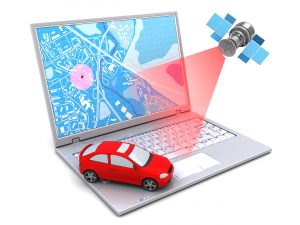 Professional GPS Tracking and Visual Monitoring
GPS Tracking
Visual Tracking
24/7 Monitoring
Identify Frequently Visited Locations
Identify Users
Comprehensive Reporting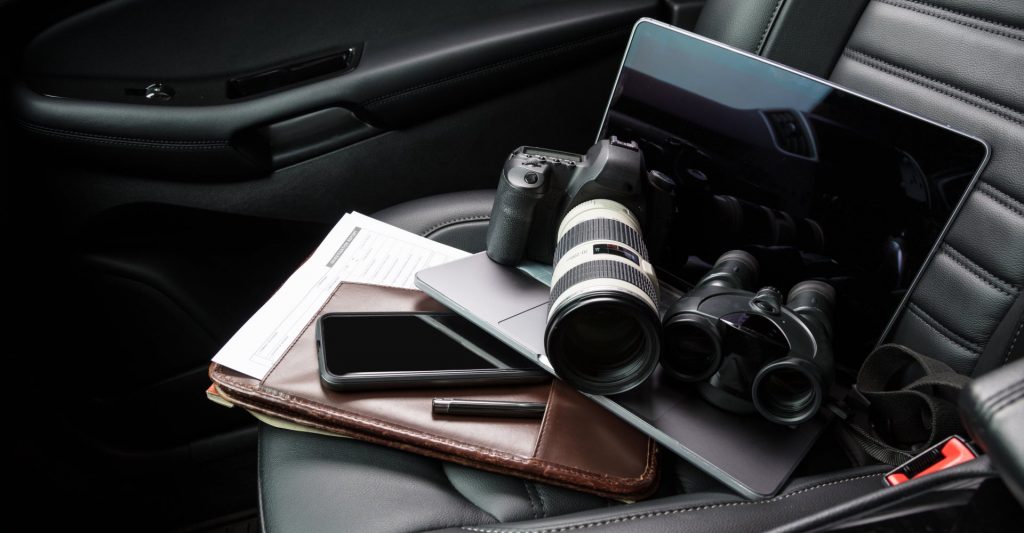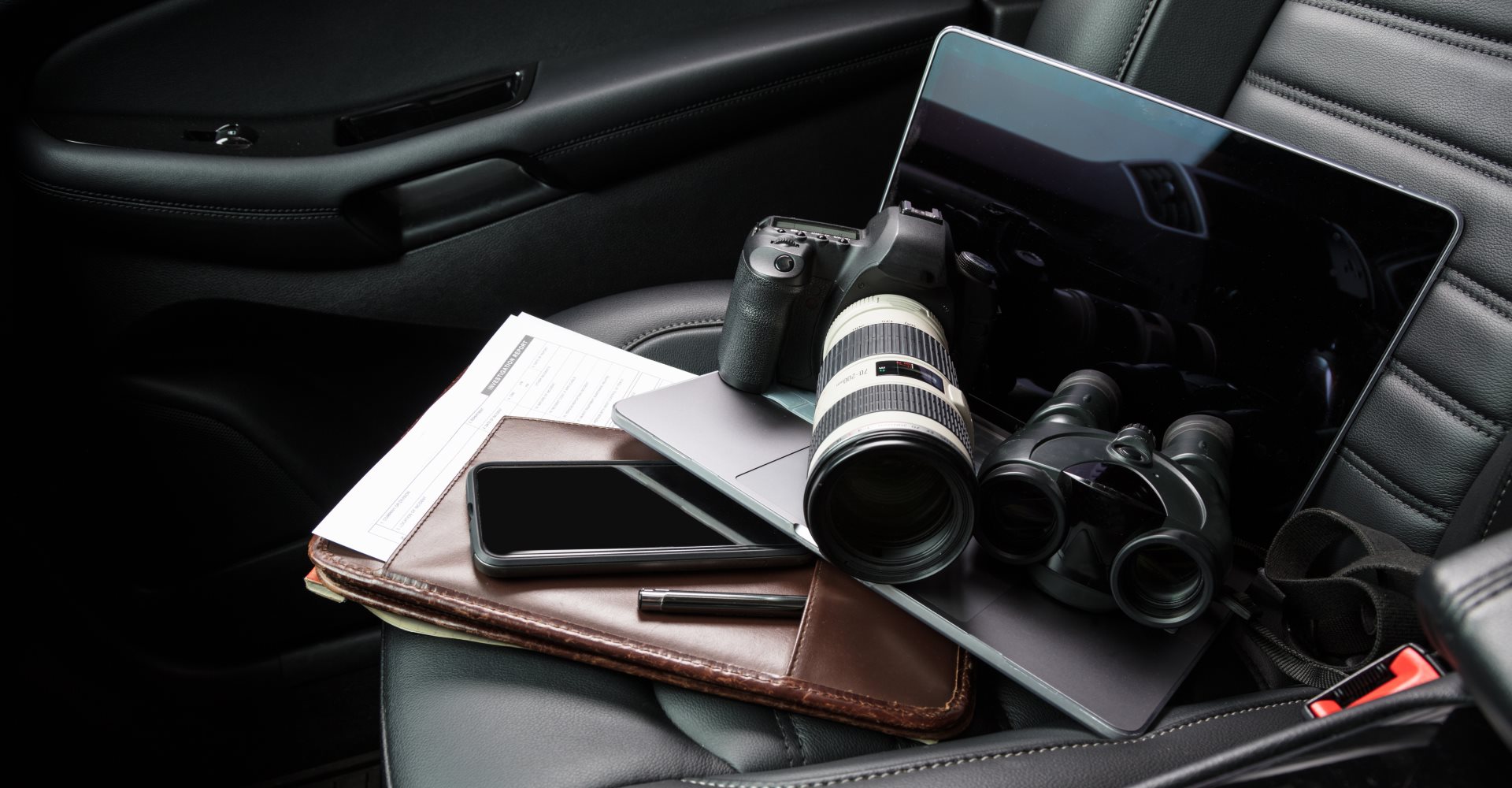 Track a vehicle with gps orlando
We offer vehicle tracking in Orlando. We are a team of highly skilled private investigators that specialize in vehicle tracking in Orlando. 
If you have questions and aren't getting answers, late nights out, working late or out with friends?
There is nothing wrong with seeking answers and wanting to verify your suspicions or putting them to rest. This method is used to get answers without prying the individual you're questioning. 
Vehicle tracking allows you to get location data and information on what they're doing discreetly. 
Track a vehicle with gps florida
We offer a team of highly trained private investigators to help you get answers to all of your questions. If you're not sure of someones whereabouts or aren't getting the answers you want. We can help you get the answers to your questions.
Tracking a vehicle with GPS can be done by many devices. The ones they sell in stores or online, fall of cars or can be easily detected. We use state of the art tracking devices.
Call us Today for your free consultation.