Tourism Investigations Florida
Call 321-304-7606
Get the ANSWERS, when You need to KNOW, Despite The Distance!!
Orlando, Florida is one of the Major Tourism Hotspots in the world, which makes it an easy place to get lost in the crowds, and away from the prying eyes of surveillance. The Team at Shepherd PI, is well aware of this, and extremely skilled at navigating the local tourism-based chaos, to provide you with the information you seek, regardless of whether it's Infidelity, Insurance Fraud, or a Child Custody/Domestic concern. We are armed with over 30 years of local knowledge, and experience, when it comes to the hotels, theme parks, and even timeshares frequented by all.
If you suspect Insurance Fraud, Infidelity, a Child Custody Case, or any other Domestic related concerns, please contact us today for a Free Phone Consultation. As always, we Provide the Answers you Need, When You Need Them!!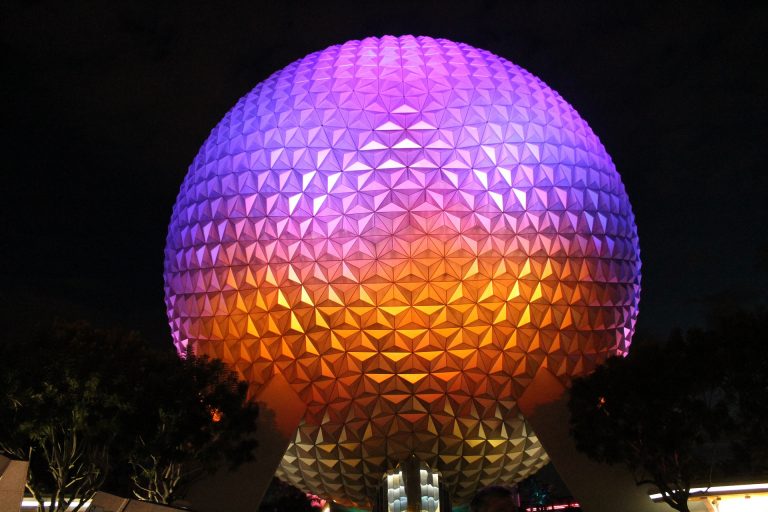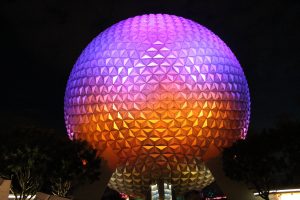 321-304-7606
Comprehensive Tourism Investigations
Proof of Infidelity
Professional Investigative Equipment
Tracking and Surveillance
Experienced Investigators
High Quality Evidence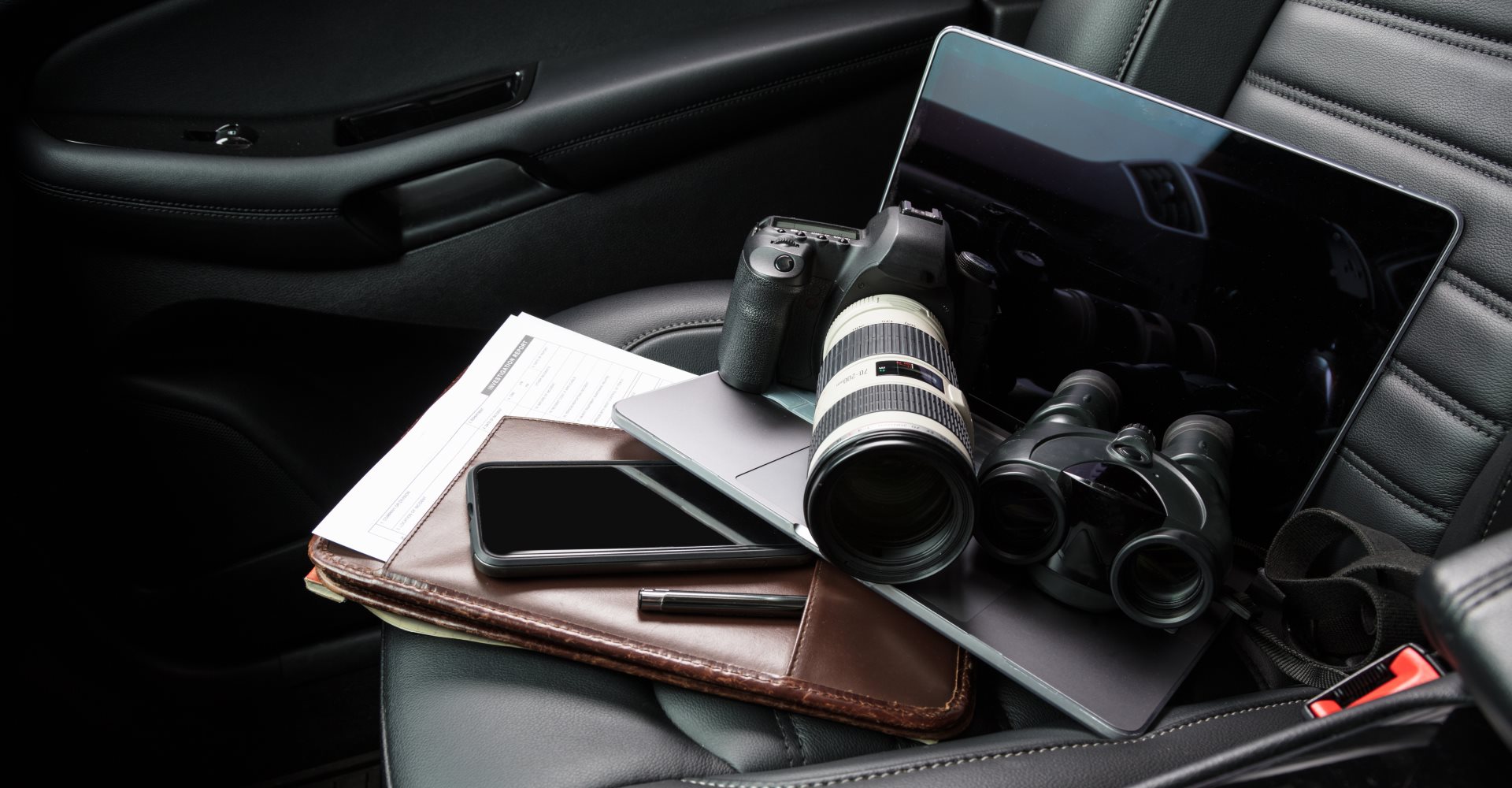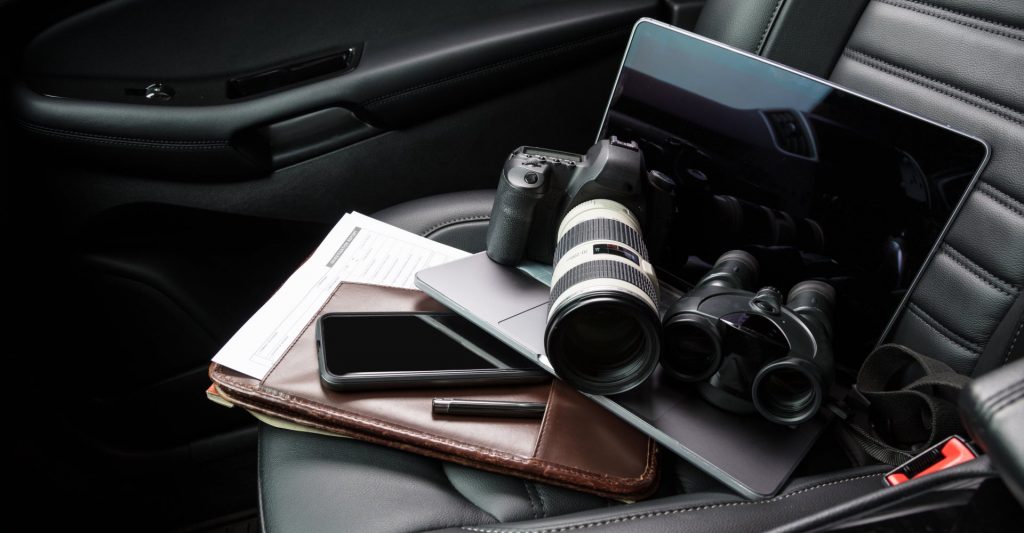 Tourism Investigations Orlando
Our operations begin at the Source of travel, whether it be a vehicle arrival to the area, or through the main source, Orlando International Airport (MCO). Despite the immense volume of people moving through MCO, our team can identify, and begin surveillance of the subject, the moment they leave the terminal.Once they leave the airport, our team of local investigators, with extensive knowledge of the area, will let you know where they go, what they do, and who they do it with, giving you the peace of mind, you deserve. We have extensive surveillance equipment from hidden cameras, cellular cameras, to GPS tracking where allowed.
What We Do
Once we have determined where they are staying for their visit, our surveillance teams monitor the subject's activities in and around the local theme parks, restaurants, bars, convention halls, nearby beaches, and anywhere else they may go.
Our team is also equipped with annual theme park and parking passes, to expedite our entry into the parks, allowing for continued eyes of surveillance of the subject's activities. This keeps us always one step ahead, allowing for enhanced results!