Nanny Cam Investigations Florida
Call 321-304-7606
Monitor your children and supervise their care with video surveillance
Our services include nanny screenings and hidden nanny cam installations with video viewing access for your peace of mind.
Installing a nanny cam helps you build trust towards your child's caregiver, making sure your kids are not being neglected and are properly cared for.
Let our private detective team be your eyes when you are not around. Your child's safety is our number one priority. Let us help you put your mind at ease by providing you with all the facts.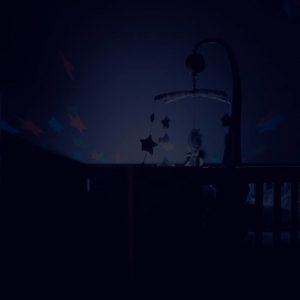 Uncover the secrets your nanny doesn't want you to know.
Nanny Screenings & Background Investigations
Nanny Cam Installation
Video Monitoring
Comprehensive Review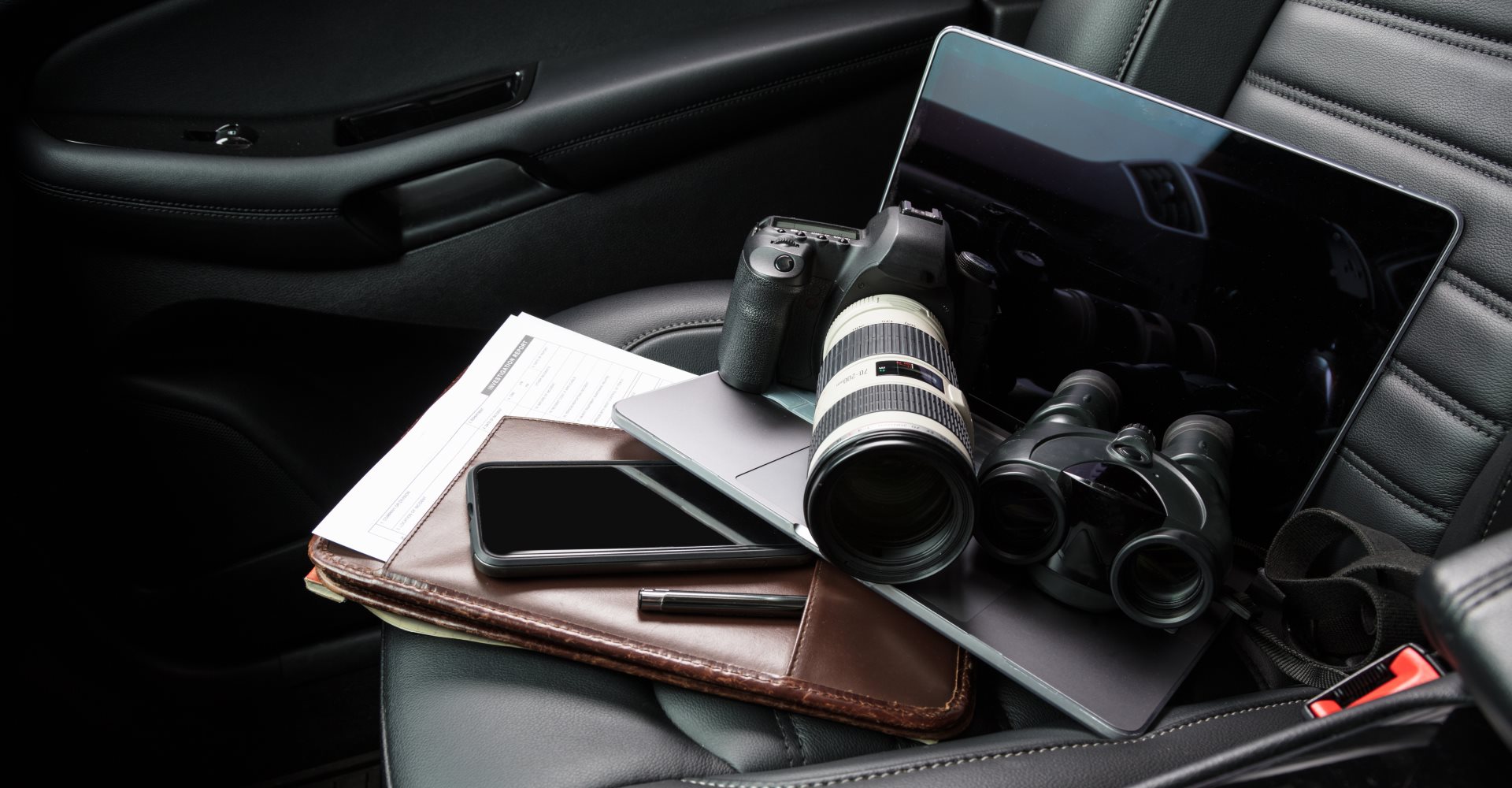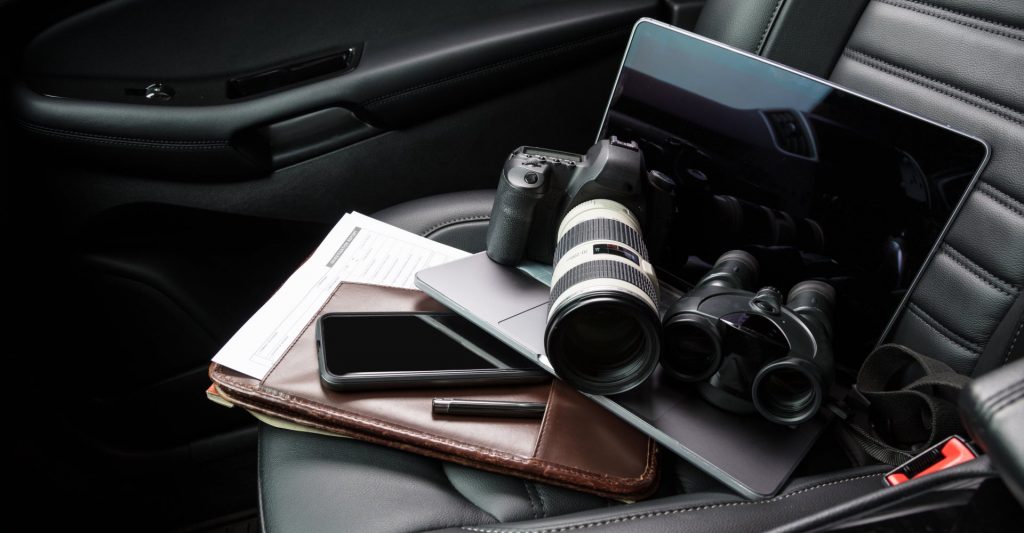 Nanny cam orlando
There are many reasons to setup a Nanny cam. Setting up a Nanny cam with a private investigator is one of the best ways possible. We know what to buy, where to set it up and how to monitor it efficiently. 
If you think a Nanny or babysitter could be stealing, causing harm or not doing their job this would a good service for you to invest in. 
Another reason 98% of people set up Nanny cams is so they can have everyday monitoring of their child.
Setup your Nanny Cam using a private investigator and get the maximum results.
Nanny cam florida
There is much more than just setting up a camera for a nanny cam investigation. We also offer comprehensive background reviews, this gives you the information on their background as well as their past. Things that they left out on their application. 
You need to make sure your child & home are in good hands. We have found nanny's stealing small amounts of money overtime, setting up their own entry points or having unnamed guests in a clients home.
How well do you KNOW your Nanny?
Call Today for your free consultation.