GPS Unit Detection Florida
Call 321-304-7606
Using our experience and training to keep your privacy secure.
Worried that there might be a GPS Tracking Unit installed in your car without your knowledge? The feeling of being tracked can cause unnecessary stress. Even worse, locating the unit can be very difficult because the installer usually installs them in incredibly discreet locations.
That is where our team here at Shepherd Pi comes in to help you. We equip all our team members with the latest GPS unit locating technology available in the market. We also provide all our investigators with extensive training to learn to identify the units and properly deactivate and remove them.
We will travel to where your vehicle is located and our investigators will conduct a thorough search of the vehicle as well as detect any signals around your vehicle to identify the unit, as well as any back up units that might have been installed.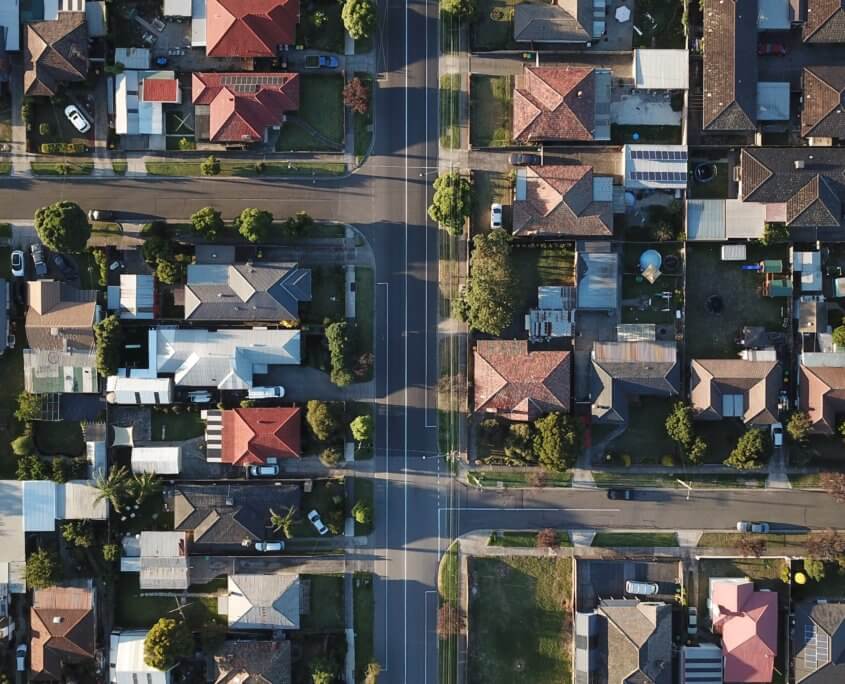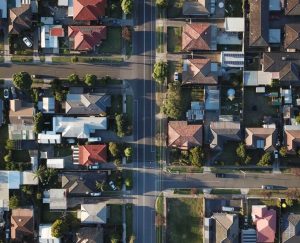 Comprehensive GPS Unit Detection
GPS Unit Detection
Vehicle Sweep
Signal Tracking
GPS Unit Removal
GPS Unit Location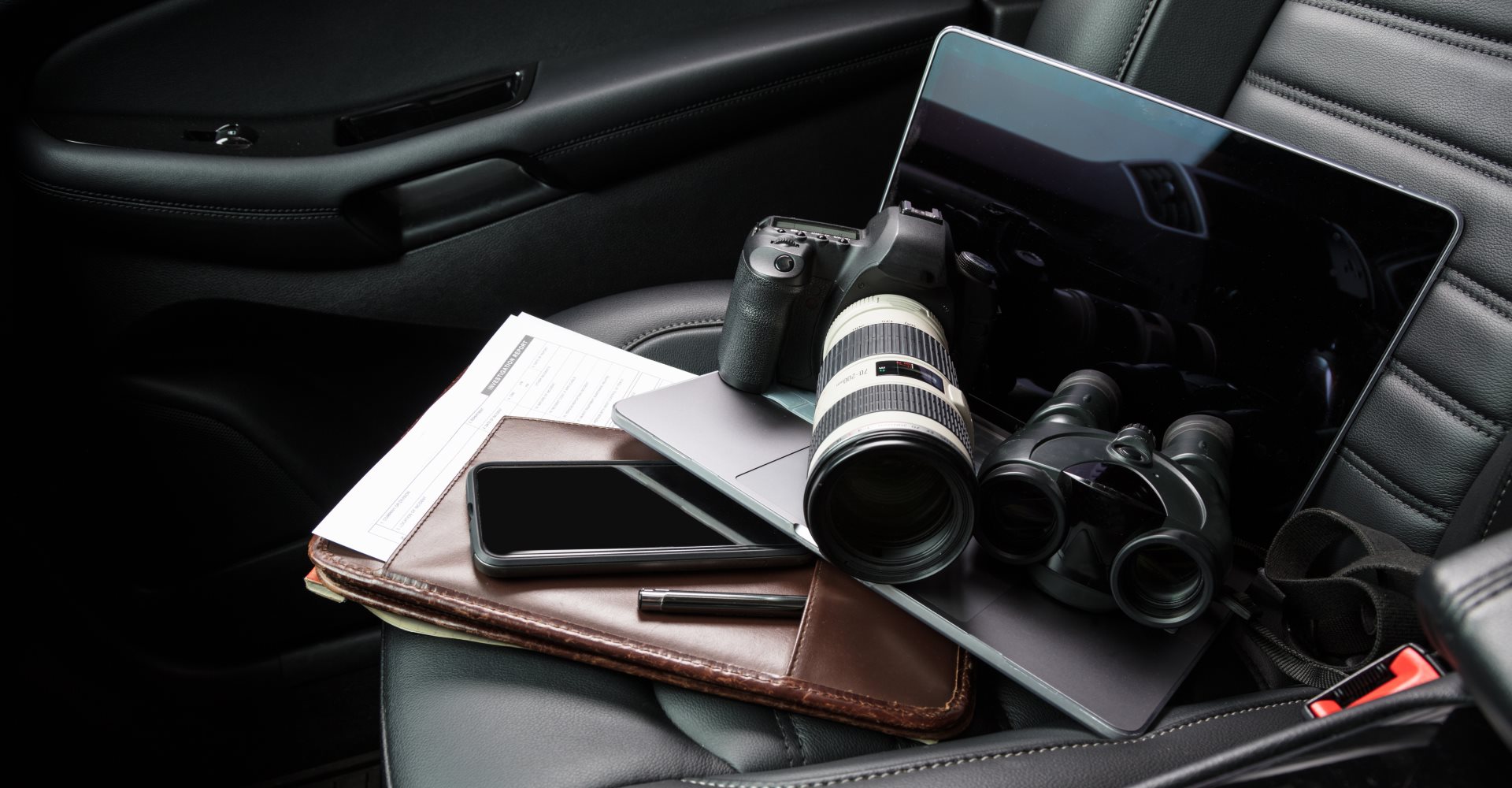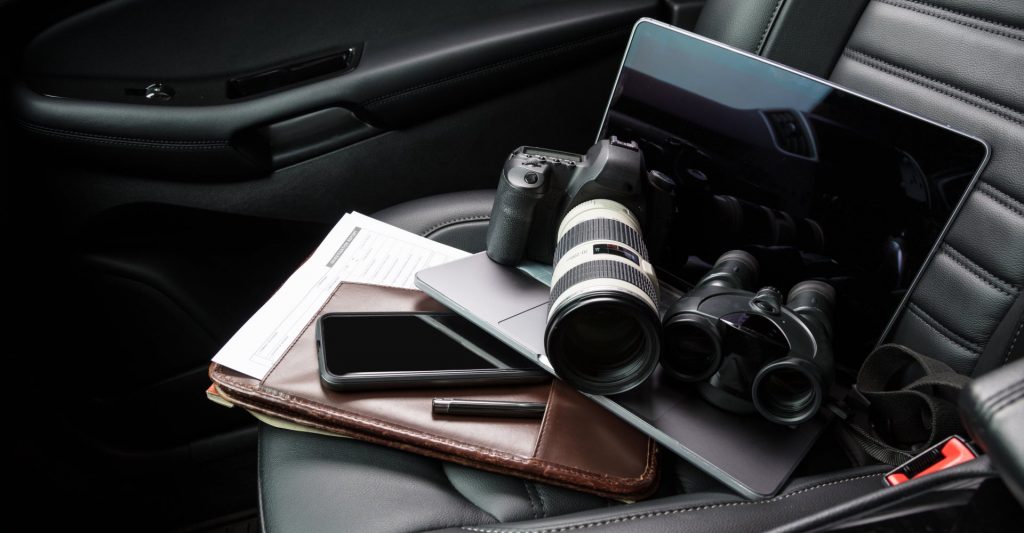 GPS unit detection Orlando
If you think you're being monitored, do not hesitate to contact Shepherd Professional Investigations. 
We offer GPS Unit Detection in Orlando and all across Florida. 
This isn't just about being monitored, someone could be tracking you for other reasons such as where you're working, where you spend your free time all of these pose a potential threat to your safety.
We offer Vehicle sweeps, signal tracking, GPS unit removal & GPS unit location.
GPS Unit detection / vehicle sweep Florida
Private Investigator GPS monitoring. Private Investigators can do a lot more than follow someone discreetly and gather evidence. We can also block another private investigator from working on you. If you think you're being monitored or watched, we can figure out by who and why.
We offer vehicle sweeps, gps unit detection & removal all across Florida. 
Call us Today for your free consultation.