Convention & Business Trip Investigations Florida
Call 321-304-7606
Get the ANSWERS, when You need to KNOW!!!!
Is your spouse or partner traveling to the Orlando, Florida area for a business trip or convention, and do you have concerns about possible Infidelity? If the answer is yes, you need the most elite, professional, and experienced team of investigators on your side!! Unfortunately, Conventions & Business Trips, present opportunities for Infidelity, that most Cheaters can't pass up!
Being the second-largest convention center in the United States, the Orange County Convention Center, along with just about every other hotel in the area offering convention hall space, as well as being surrounded by a multitude of theme parks, navigating, and producing the quality results you deserve, takes the specialized and local knowledge of our professional and diverse investigative teams. The opportunities for a partner or spouse to have a rendezvous amongst the many bars, hotels, and attractions, are endless, with the risk of being uncovered very limited without the right team.
When you have a suspicion and you NEED TO KNOW, Shepherd PI provides your ANSWERS!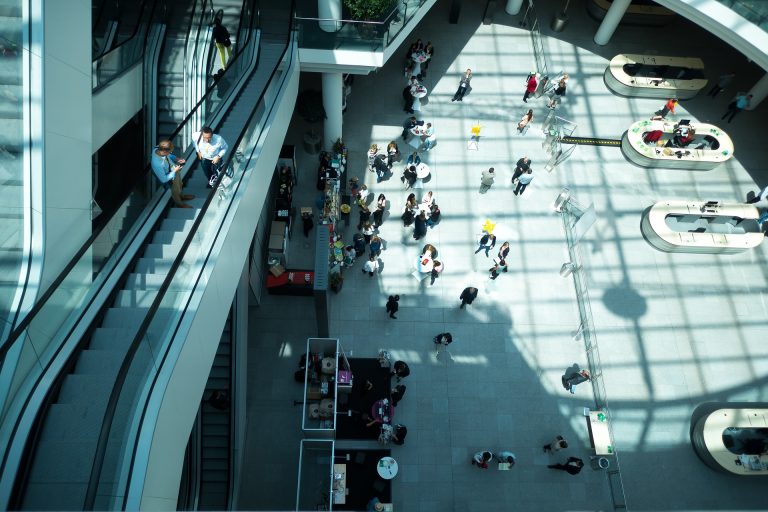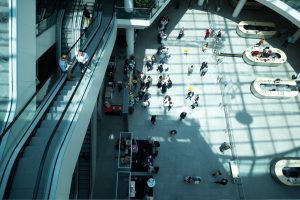 312-304-7606
Comprehensive Convention & Business Trip Investigations
Marital Indifelity
Office Romance
Tracking and Surveillance
Experienced Investigators
High Quality Evidence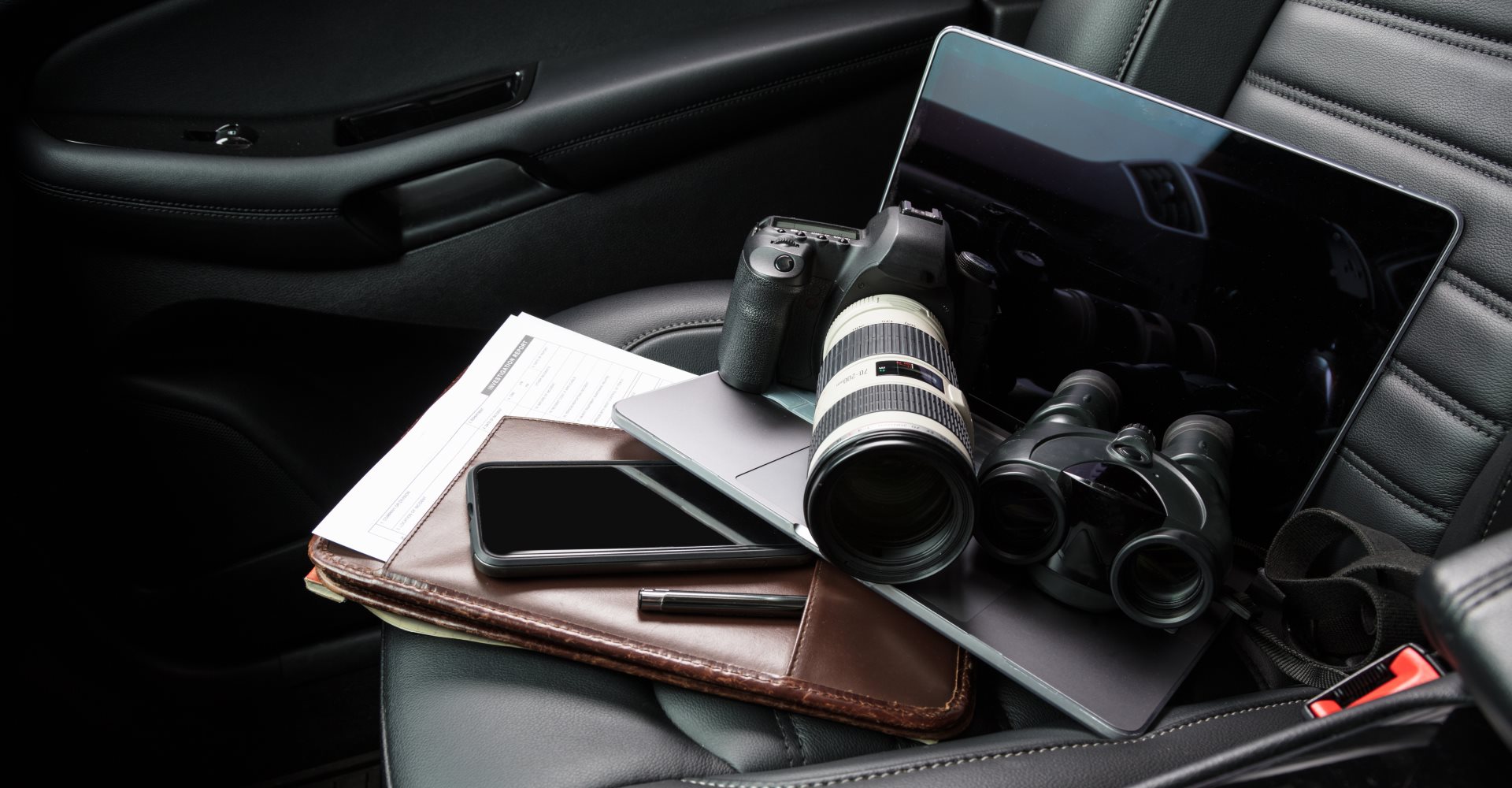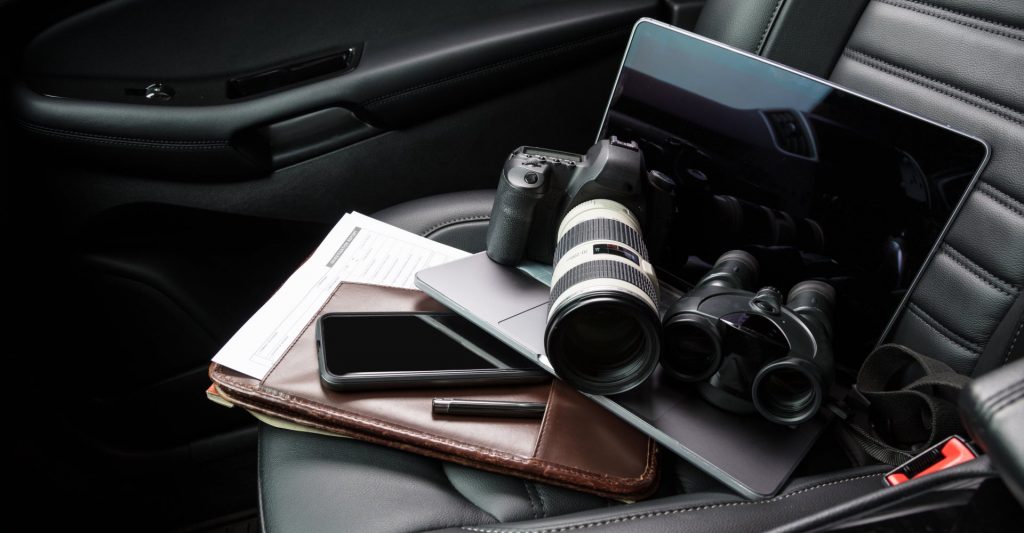 Convention & Business Trip Investigations Orlando
Our local knowledge and contacts within the convention centers, surrounding attractions & theme parks, restaurants, and bars scene, is what makes our local investigators invaluable in detecting, and providing the Answers You Need, When You Need Them!
Call us Today for your free consultation.
Convention & Business Trip Investigations Florida
Our knowledge of the Convention Center Halls, bars, restaurants, and meeting places outside the Convention Center, comes from years of experience, and research. We have been in every convention hall, restaurant, bar, and attraction in the area, which offers inside, and detailed knowledge, of their inner workings. This provides us the edge needed over other agencies, providing us with an extremely high success rate, in order to provide the solid proof through photos, video, and knowledge of your subject's activities. This is the information that will provide you with the peace of mind you deserve.